We are recognized for choice, value, and convenience, making our mission focused on finding you the best coverage that meets your personal budget.
Our experienced customer service team can help you find just what you need and advise you on the various quotes.
We continually strive to be a great insurance agency and to achieve sustainable success in our performance. KBI Solutions is committed to providing high-quality insurance and financial products and services to our customers. We offer our customers a wide range of equine/pet, life, health, and Medicare insurance options and will customize a plan that will meet your unique needs. We always offer you the most comprehensive insurance coverage at the most competitive price during your time with our agency.
Meet Rebecca Davis Our Owner and Founder
The Medicare Wonder Woman
Meet Our Marketing Director - Melisa Ausherman
Meet Our Stephenville Team Leader - Wendi Bass
Meet Our Stephenville Home Office Agent - Ben Peeling
Meet Our Stephenville Home Office Agent - Adrian Caro
Meet Our Stephenville Home Office Agent - Damien Simon
Meet Our Kannoncare Customer Service Agent - Cherie Rowland
Meet Our Kannoncare Customer Service Agent - Plas Halberg
Meet Our Kannoncare Customer Service Agent - Misty Bishop
Meet Our Data Entry Agent - Hunter Underhill
Meet Our Agent Manager - Tara McCrory
Meet Our Commissions Manager - Orlando Rios
Meet Our Florida Team Leader - Faye Horton
Meet our California Team leader - Ranae Ferchert
Meet our Waco Agent - Bo Smith
Meet Our Weatherford Agent - Ronda Henson
Meet Our Granbury Agent - Jim Golden
Meet Our Haslett Agent - Dustin Nash
Meet our Conroe Agent - Tina Meyers
Meet Our Georgia Agent - Donte Lane
Meet Our Dallas Agent - Laura Hamil
Meet Our Silsbee Agents - Tom & Denise Molinaro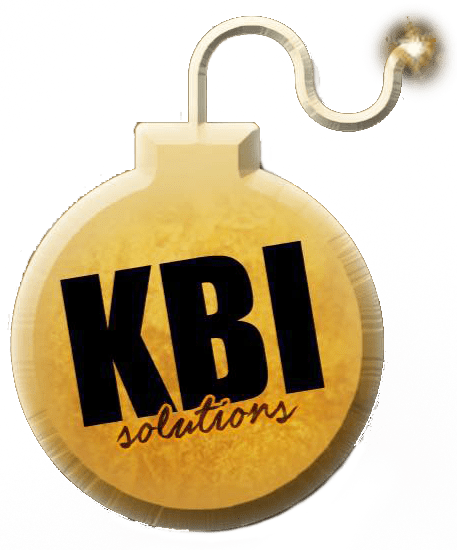 Set Up Your FREE Appointment
We are not connected with or endorsed by the United States government or the federal Medicare program.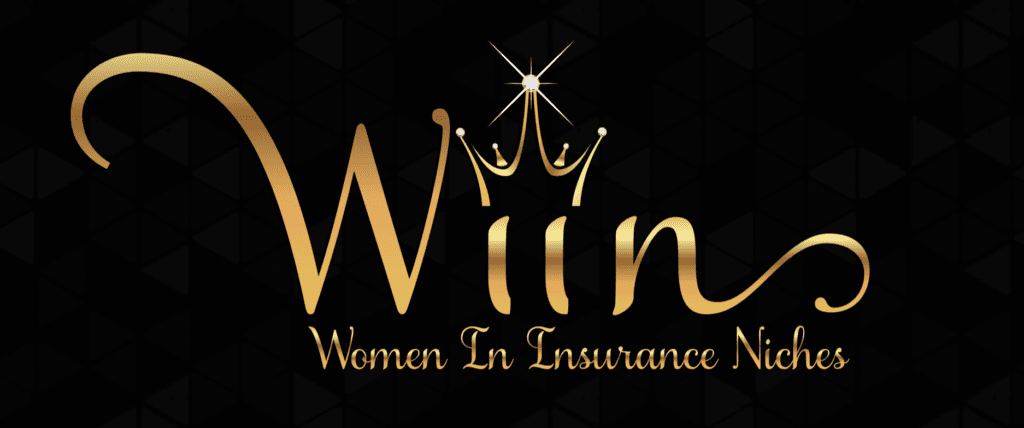 Women are WIINing! With more than 30 years of combined business experience in insurance, Rebecca Davis and Faye Saxon Horton have faced many of the challenges every woman faces in the insurance industry. Rebecca Davis, the Medicare Wonder Woman, who takes the wonder out of Medicare, is CEO of Kannonball Insurance Solutions, LLC in Stephenville, TX. Rebecca is a champion of Medicare sales and embraces ACA/Health Insurance as well. She has built an agency that currently spans 30 states and growing. Rebecca feels strongly about helping other women to build agencies and reach their fullest potential by sharing the experiences of her career.
"Women Are Becoming More Successful Than Ever Before!  Women Are Continually Closing The Wage Gap.  All While Becoming Competitive With Men, And Making A Difference Without Fear, Guilt, Or Resistance.
knowledgeable and friendly
"Very knowledgeable and friendly staff. They are always willing to go the extra mile to make sure you are properly taken care of. In today's world it's such a pleasure to find a company that knows [what] true customer service is." Anonymous Google Reviewer
We are a unique insurance agency that is recognized for choice, value, and convenience. We sell our Insurance products from our local agency and agents across Texas, online, and over the phone. We carefully select our Insurance carriers to offer you the best products and services. Our customer service team is always there for you if you have any questions or special needs.