Health insurance covers the cost of medical and surgical expenses. Depending on the health insurance coverage you have, you may have to pay the costs out-of-pocket and be reimbursed, or you will make payments directly to the provider. Here at KBI Solutions, we have several options to choose from and we can even help you get your tax credits!
We can help you find the best coverage at a price to suit your budget. We are licensed insurance professionals who work with respected companies you can trust. 
Easily find your affordable health plan with these carefully-selected carriers:
BlueCross BlueShield
Philadelphia Insurance Companies
ManhattanLife
Ambetter
UnitedHealthOne
Medi-Share
And many more!
Fill out our information sheet or call us at (254) 918-5444. We can walk you through step by step to help you avoid any misunderstandings.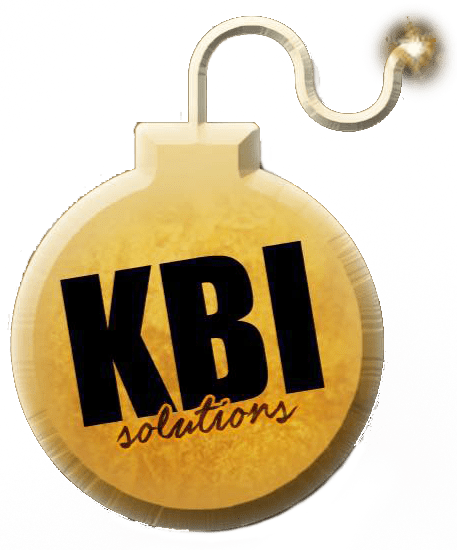 Set Up Your FREE Appointment
We are not connected with or endorsed by the United States government or the federal Medicare program.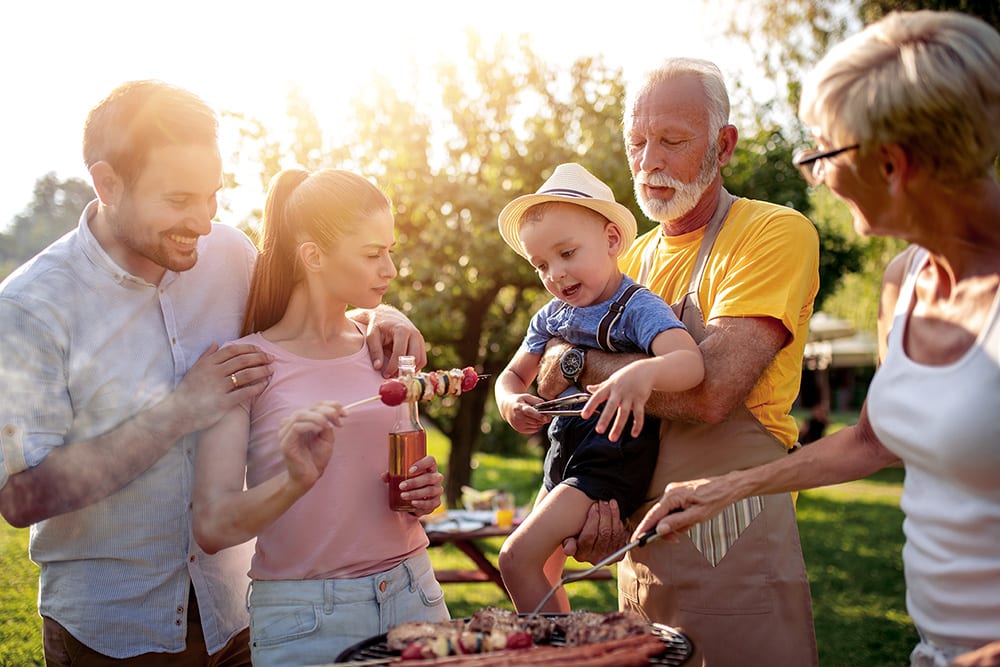 Individual and Family Health Plans
KBI Solutions can help you find the best plan for your needs. Health plans commonly include HMOs, PPOs, and EPO plans.
HMOs are Health Management Organizations. With these plans, you have a primary care doctor and see providers that are in-network. If the health service is not in-network, you pay the full cost. You also need a referral to see a specialist. Network doesn't matter for emergency care, out-of-area urgent care, or out-of-area dialysis. PPOs are Preferred Provider Organizations. These plans do not require a primary care doctor or referrals to see specialists, but out-of-network providers will be more costly.
EPO plans are Exclusive Provider Organizations. These are managed care plans that are similar to both HMO and PPOs. With an EPO plan, you do not need a referral to see a specialist, but you can only receive coverage for out-of-network services if it is an emergency. For some EPO plans, a primary care provider may or may not be required.