Medicaid is offered through the state and funded jointly with the federal government to help people below a certain income threshold.
You may qualify for Medicaid if you meet the following criteria:
You have low income

 

You have a disability
You are blind
You are over 65
You are pregnant
You are a child, or the parent/guardian of a child
You are a U.S. citizen
You meet certain immigration requirements
You are a resident of the state you applied for the program in
And you must have a Social Security number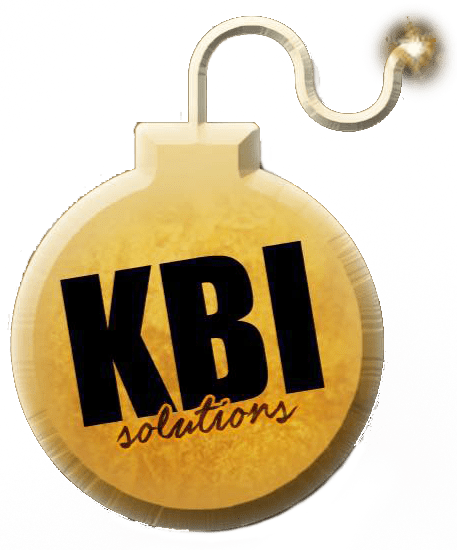 Set Up Your FREE Appointment
We are not connected with or endorsed by the United States government or the federal Medicare program.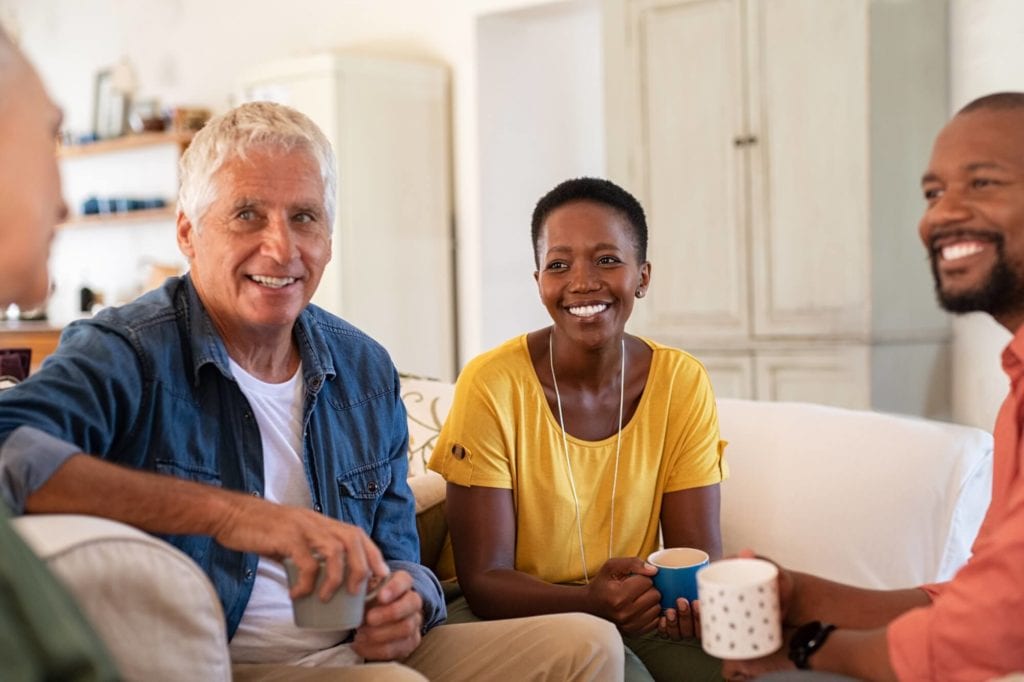 Medicaid has mandatory and optional benefits, which are up to the jurisdiction of the state.
The mandatory benefits are hospital services, physician services, laboratory and x-ray services, and home health services. The optional services are prescription drugs, case management, physical therapy, and occupational therapy.
All children have dental service benefits under the Early and Periodic Screening, Diagnostic, and Treatment (EPSDT) benefit.
Children's Health Insurance Program (CHIP) is for children in families with income too high for Medicaid but too low to afford private insurance.
What are CHIP's benefits?
States can provide Medicaid Expansion CHIP programs, separate CHIP programs, or both.
Medicaid Expansion CHIP programs give children covered by CHIP the same benefits they give for those with Medicaid. These benefits include Early and Periodic Screening, Diagnostic, and Treatment (EPSDT) services.
Separate CHIP programs must provide well-baby and well-child visits, dental benefits, behavioral health benefits, and vaccines.
Separate CHIP programs also provide either benchmark coverage, benchmark-equivalent coverage, or Secretary-approved coverage.
Benchmark coverage: equal to federal or state employee plans or HMOs
Benchmark-equivalent: equal in value to benchmark plans. Must include hospital services, physician's surgical and medical services, and laboratory and x-ray services
Secretary-approved: similar to the state plan, approved by the U.S. Health and Human Services Secretary