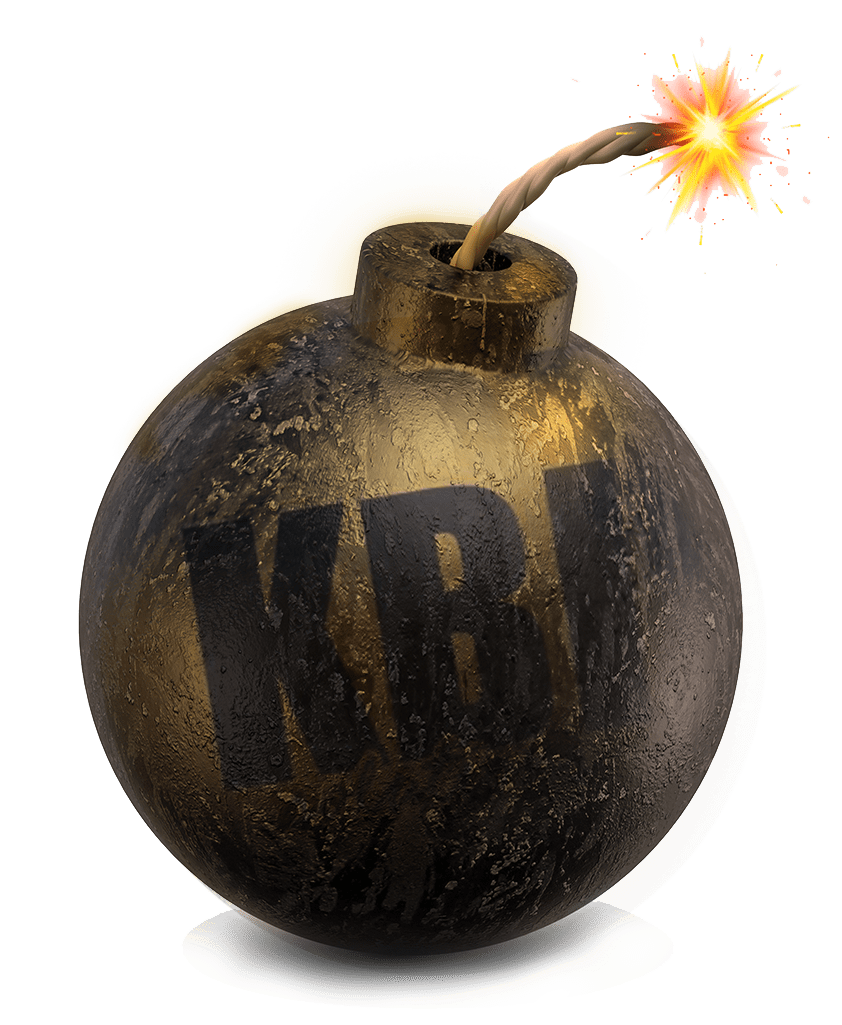 Contact us for more information about our products and services. Our experienced customer service team can help you find just what you need and advise you on the various quotes. Speak with our team Monday through Friday. For security and training purposes, telephone calls to and from the customer service team may be recorded and monitored.
Speak with our team Monday through Friday, 9-5, or on weekends or evenings by appointment.
2104 W. Washington St. Stephenville, TX 76401
Rebecca Davis is top-notch when it comes to insurance. She is very knowledgeable and will help you with getting the right insurance you need. I am so happy with the service I received from her at Kannonball Insurance. I would highly recommend her.
Kannonball Insurance assisted in helping me select a great
Medicare
Advantage Plan that fits my needs as a disabled veteran.
Very knowledgeable and friendly staff. They are always willing to go the extra mile to make sure you are properly taken care of. In today's world it's such a pleasure to find a company that knows that true customer service is. I highly recommend them to help you with your Medicare or Health Insurance needs!!
I didn't know what to do about health insurance. I knew I needed it, because it cost so much out of pocket to see a doctor. Rebecca Davis helped me find a great plan for my family. She's awesome! I give her 5+ stars!!
I want to give a special shout out and rave about Kannonball Insurance solutions. Rebecca helped my husband with his motorcycle insurance for only $125 per year!!!!! Very affordable policy and coverage. She also has helped me with medical private insurance as well. Thanks to Rebecca and her team for their help, patience, and coverage. Strongly recommend anyone looking for various insurance policies.
Excellent service, from health to auto to equine they stay on top of their game to provide you with the best pricing....
My husband had lost his job, and we had to find affordable health insurance for him because he has diabetes and something to help with my Medicare. Rebecca helped us find medical and dental coverage for him that was cheaper per month than what his last job was taking out weekly. She found a plan for me to help with my Medicare that was cheaper than what Medicare was charging every month. Thanks, Rebecca 5+ stars!
Rebecca is amazing I didn't have a very good health insurance plan before her, thanks to her she got me a much better health insurance plan and gave me tips so I had a much better pregnancy experience!!! Then got us wonderful home owners insurance for our home and land. Such a pleasure to work with!!!!!