Medicare is the American federal health insurance program for people 65 and older and those with certain chronic conditions.
Original Medicare is composed of two parts: hospital insurance (Part A) and medical insurance (Part B). To cover the gaps in Original Medicare, you can choose to get a Medicare Advantage (Part C) plan, which offers a complete package of Part A, Part B, and oftentimes prescription drug coverage, along with other medical benefits such as vision, dental, and hearing. Medicare also offers Prescription Drug Plans (Part D) separately from Original Medicare and this can be paired with a Medicare Supplement plan, also known as a Medigap plan, to pick up the deductibles and 20% of Original Medicare.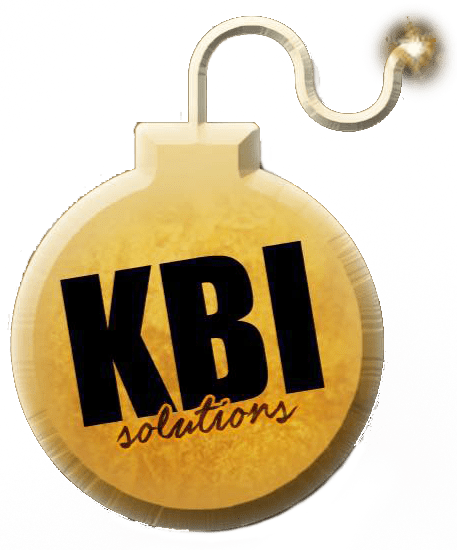 Set Up Your FREE Appointment
We are not connected with or endorsed by the United States government or the federal Medicare program.
Part A (Hospital Insurance) covers hospital stays, hospice, and care in a skilled nursing facility, with some home health care coverage.
Part B (Medical Insurance) covers outpatient services, medical supplies, some doctors' services, and preventive services.
Part C (Medicare Advantage) is offered through private companies. Many offer vision, hearing, and dental plans in addition to Part A and Part B coverage, and often include prescription drug coverage.
Part D (Prescription Drug Plans) is offered by Medicare separately from Original Medicare.
Medigap policies, or Medicare supplement insurance, are offered by private companies approved by Medicare. These can help pay copayments, coinsurance, and deductibles of Original Medicare.
Kannonball Insurance is the Home of the Medicare Wonder Woman. Let the Medicare Wonder Woman take the wonder out of Medicare.