We at KBI Solutions know that pets are family. To make sure your entire family is protected, we offer pet insurance. 
Preventive treatment can make a big difference in your pal's quality of life. That's why we offer coverage for flea treatments and vaccinations as part of our optional Preventive Care package. Annual physicals fall into this category too, the same as if this were child health insurance.
If your fido is accident-prone or falls sick, we can take care of those bills too. We cover accidents except for ligament and knee conditions. Injury, dental trauma, and illness are also covered.
Our plans also cover emergency vet visits, hospitalization, and surgery.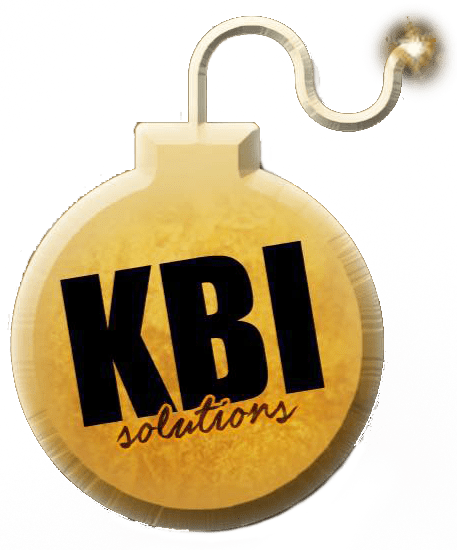 Set Up Your FREE Appointment
We are not connected with or endorsed by the United States government or the federal Medicare program.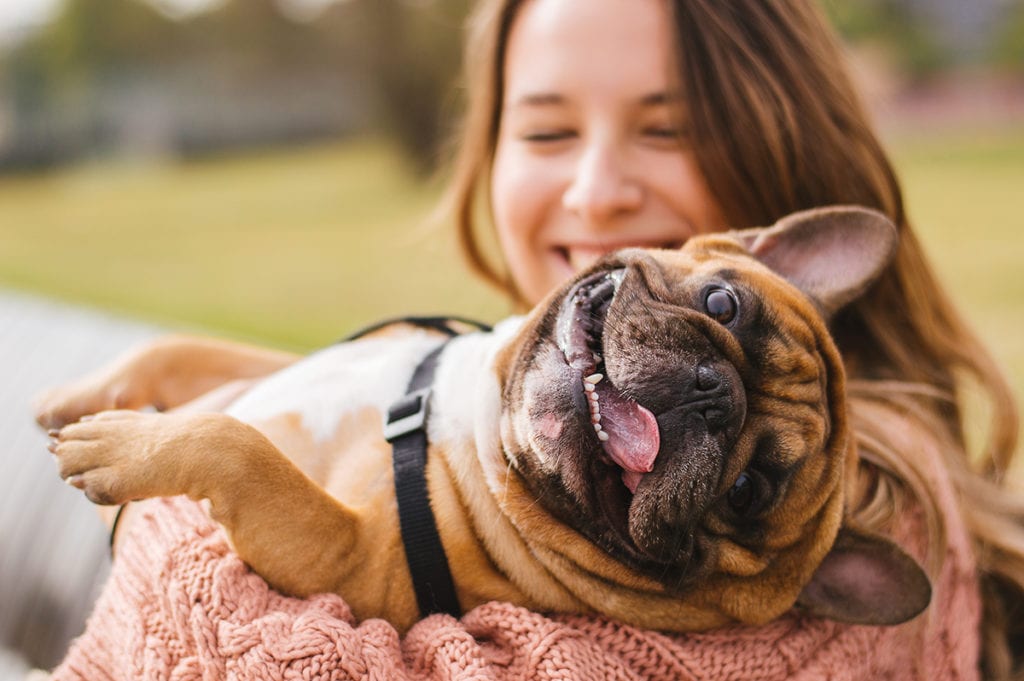 Signing up is easy and does not require your signature.
Plans have an annual limit of $2,500, $5,000, $10,000, or $15,000. Annual deductibles are $100, $250, or $500. You get reimbursed for 90%, 80%, or 70% of all eligible charges.
Preventive Care is optional, with an additional fee but no deductible.