For those with equine interests, we offer equine insurance. This insurance policy protects the owner/lessor against the loss of a horse due to a covered accident, injury, illness, or disease, while also providing coverage for theft of the horse.
We also have similar coverage for man's best friend.
Cuts and abrasions, or puncture wounds
Cholic
Founders
Damage to ligaments or tendons
And many more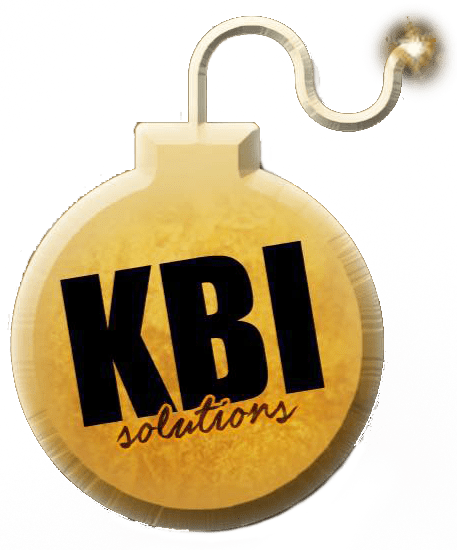 Set Up Your FREE Appointment
We are not connected with or endorsed by the United States government or the federal Medicare program.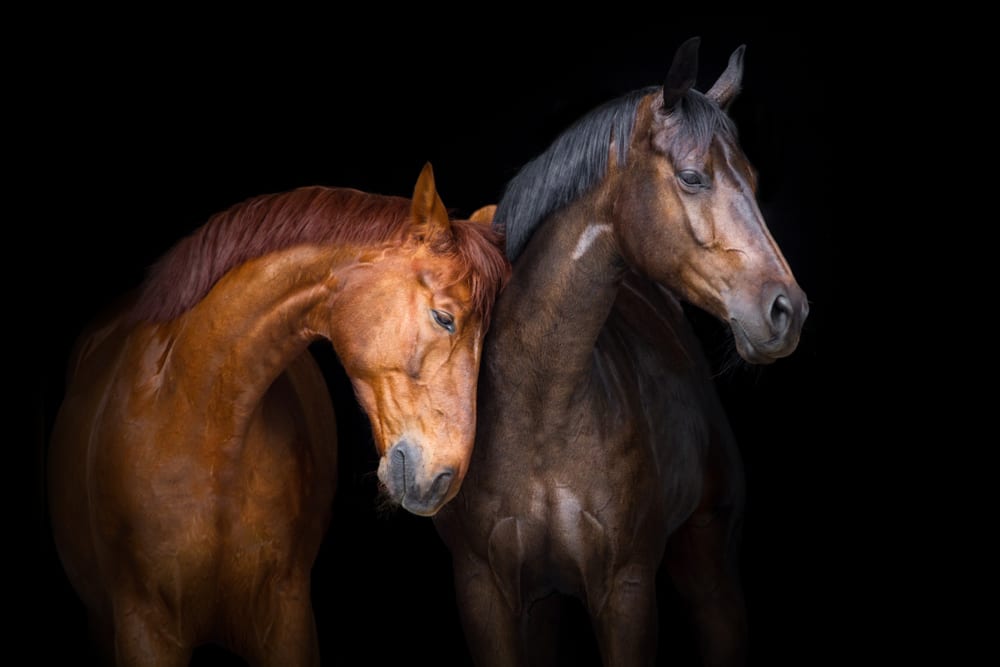 Types of Equine Insurance
There are five types of equine insurance you should be aware of:
Major Medical: This type of equine insurance covers all veterinary services, which include visits for an injury or illness, medications, surgeries, and diagnostic procedures. There is a deductible and coinsurance with Major Medical. It also does not cover maintenance, such as vaccines.
Limited Mortality: With limited mortality equine insurance, you can receive the value of your horse if it were to die as a result from an accident or other cause.
Full Mortality: It is required to purchase full mortality insurance if you take out major medical or surgical insurance. Full mortality insurance will reimburse you for the value of the horse if it were to die from an accident, illness, or is stolen and never found.
Loss of Use: This type of equine insurance covers you if your horse can no longer do what you originally bought it for, due to an illness or injury.
Personal Liability: Personal liability insurance covers you if your horse were to injure another person or damage property.
KBI Solutions also has policies to cover major medical expenses.