I help seniors navigate through the trenches of Social Security, Medicare, and Medicaid all while guiding them to be able to make the right choices about their future health coverage needs. With the rising costs of health care, deductibles, and coinsurance it's important to have the proper plan in place. We break everything down for you in 3 easy steps so it's understandable and then you can make an informed decision about your personal needs.
We are recognized for choice, value, and convenience, making our mission focused on finding you the best coverage that meets your personal budget.
Our experienced customer service team can help you find just what you need and advise you on the various quotes.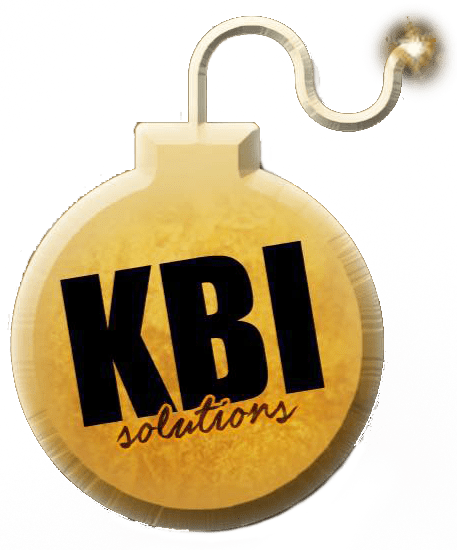 We are not connected with or endorsed by the United States government or the federal Medicare program.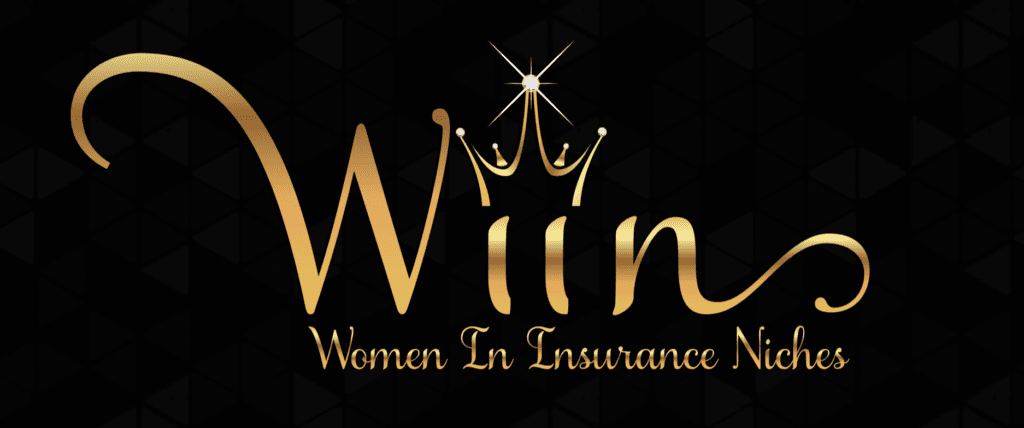 Women are WIINing! With more than 30 years of combined business experience in insurance, Rebecca Davis and Faye Saxon Horton have faced many of the challenges every woman faces in the insurance industry. Rebecca Davis, the Medicare Wonder Woman, who takes the wonder out of Medicare, is CEO of Kannonball Insurance Solutions, LLC in Stephenville, TX. Rebecca is a champion of Medicare sales and embraces ACA/Health Insurance as well. She has built an agency that currently spans 30 states and growing. Rebecca feels strongly about helping other women to build agencies and reach their fullest potential by sharing the experiences of her career.
"Women Are Becoming More Successful Than Ever Before!  Women Are Continually Closing The Wage Gap.  All While Becoming Competitive With Men, And Making A Difference Without Fear, Guilt, Or Resistance.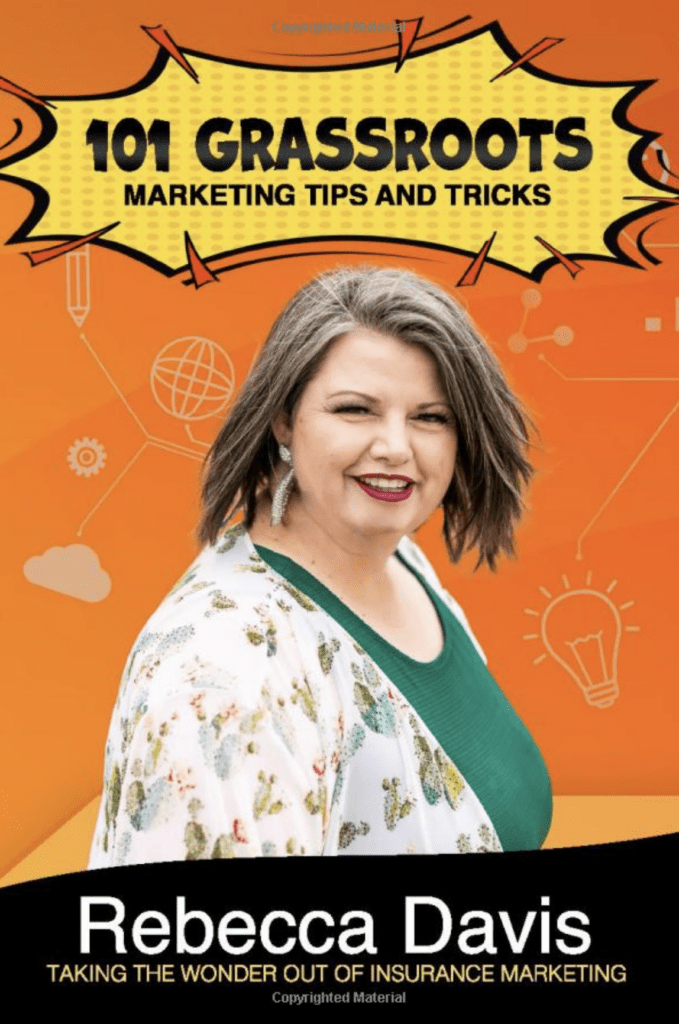 I originally got my start in insurance as a captive agent. It's amazing how much success a person can have in the insurance business, but nobody ever tells you about it. Insurance always seems like a person just falls into it as a career and then stumbles on blindly. I had to figure out how to do this business, without a large upfront investment. So what did I do? I turned to Grassroots Marketing. I personally did not buy a lead during my first three years in business and have created a highly successful agency. This book is to help everyone else build a successful business using grassroots tips and tricks. These ideas have all proven to be successful in creating steady growth year over year.