Stay up to date with KBI Solutions by following our events page. We often partner with Senior Center's for classes and activities. We value our community engagement and commitment to caring. These photos celebrate our community and dedicated staff.
Free Senior Haircut at AllStar Clips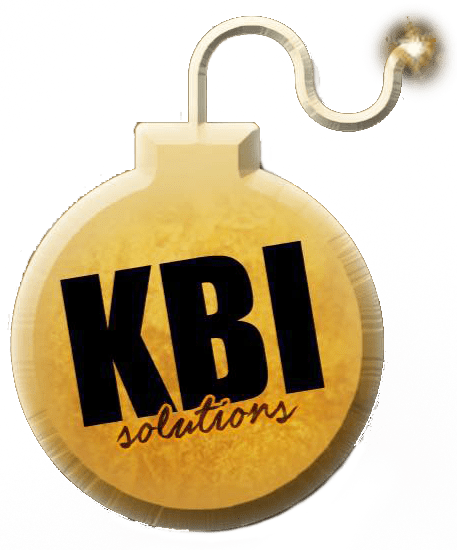 Set Up Your FREE Appointment
We are not connected with or endorsed by the United States government or the federal Medicare program.