Kannonball Insurance Solutions has the products and services to cover all of your valuables. We offer our customers a wide range of auto, home, farm/ranch, equine/pet, business, life, health, and medicare insurance options to customize a plan that will meet your unique needs.
Looking after your loved ones? We offer a unique life insurance package with living benefits that best your 401K. We also offer pet insurance.
Caring for your finances? We have annuities for that. The retirement savings in our life insurance will undoubtedly grow your finances as well.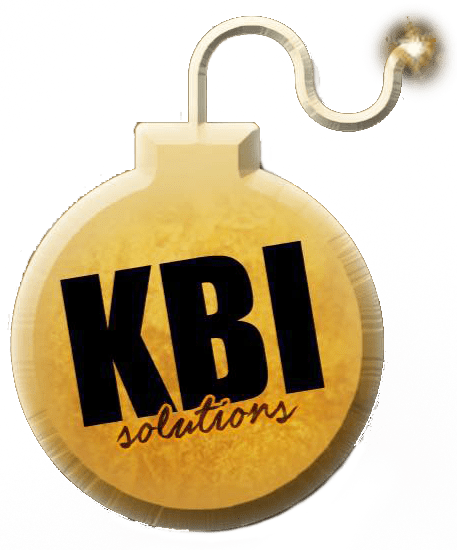 Set Up Your FREE Appointment
We are not connected with or endorsed by the United States government or the federal Medicare program.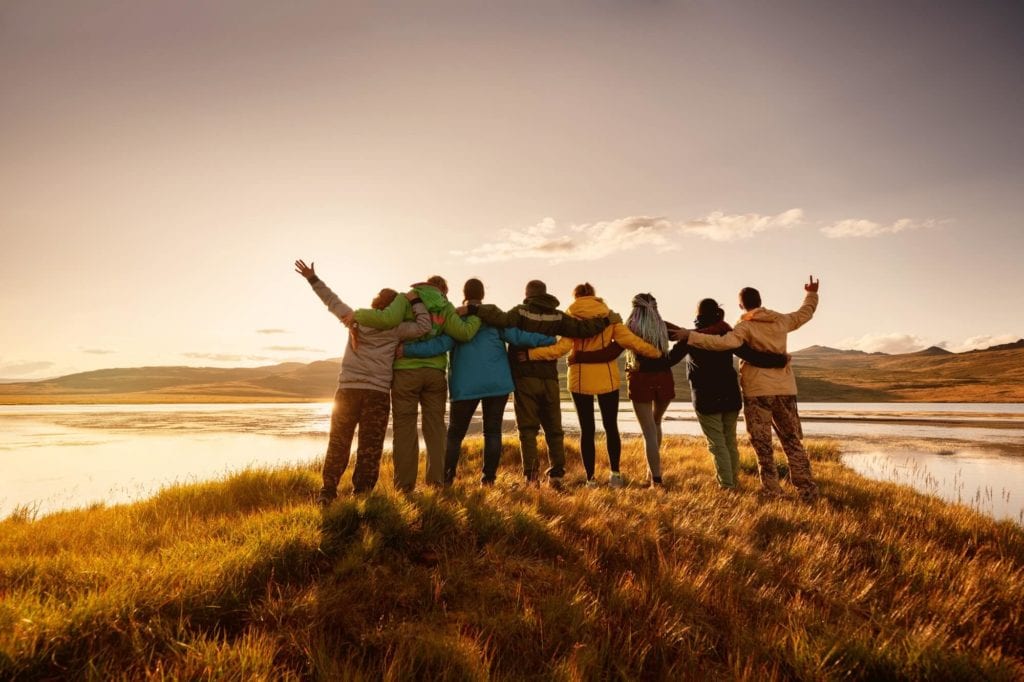 We offer dental/vision/hearing, group benefits, Health, and Medicare options.
Caring for your assets? We offer auto, business, and homeowner services.
Interested in rural coverage? We offer farm and ranch, as well as Equine Mortality & Major Medical.
Learn more about KBI Solutions products by browsing through the product web pages on our website or contacting our customer service. For information on obtaining specific quality certificates for our products, please contact our customer service team at 254-918-5444.